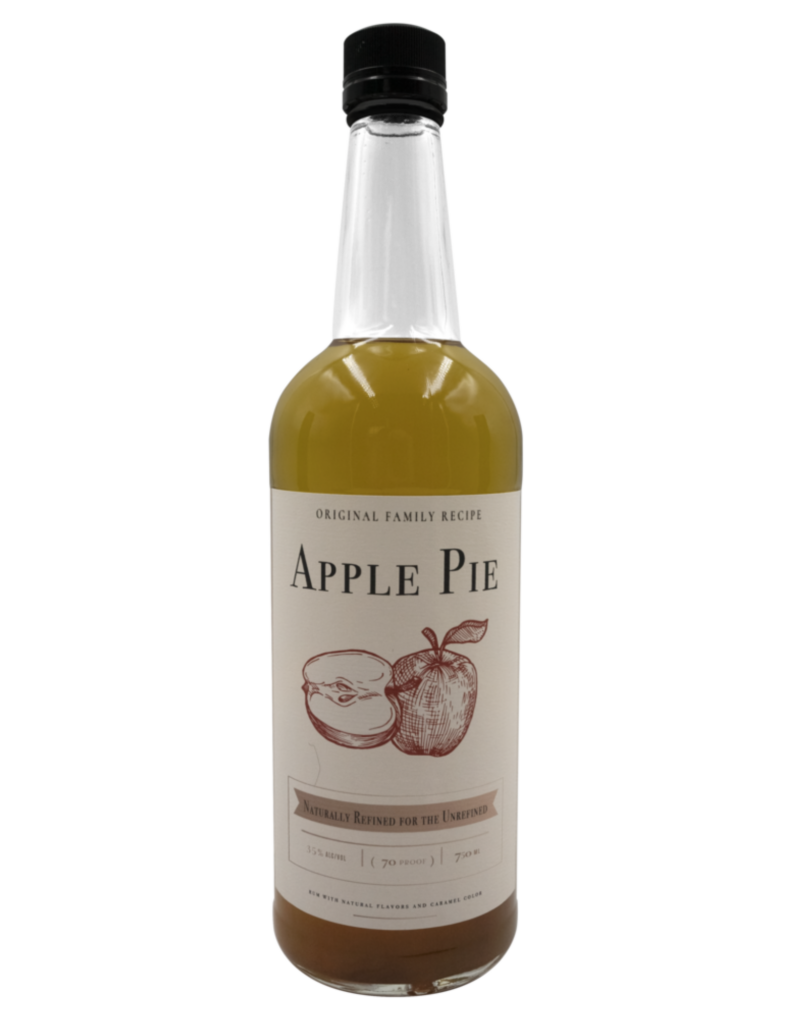 Apple Pie
---
Enjoy the flavorful taste of fragrant vanilla & Maryland honey crisp apples with delicate notes of honey. Experience the nostalgia of nan's house on a brisk fall afternoon. Allow our original apple rum to add complexity to any cocktail or pour it over vanilla ice cream for a reverse al a mode!
Reserve Vodka
---
We're only interested in creating a unique craft experience
from only the best ingredients. We took our time to make a vodka
we love and hope you appreciate it as well! The marriage of charcoal filters reverse osmosis water & premium ingredients createsan unrivaled smoothness. Like you, we care about what's INSIDE the bottle, so we vow to always use REAL ingredients with no artificial flavors or additives.