Hours
Tasting Room
Open Saturday & Sunday 2-9pm
Monday  –  Friday Available for  private bookings of 8 or more
Location
11620 Crossroads Cir,
Suite H
Baltimore, MD 21220
United States
Tours
– TEMPORARILY CANCELLED –
Discover Our Spirits
---
Learn more about our illustrious spirits by clicking the link below.
About Us
---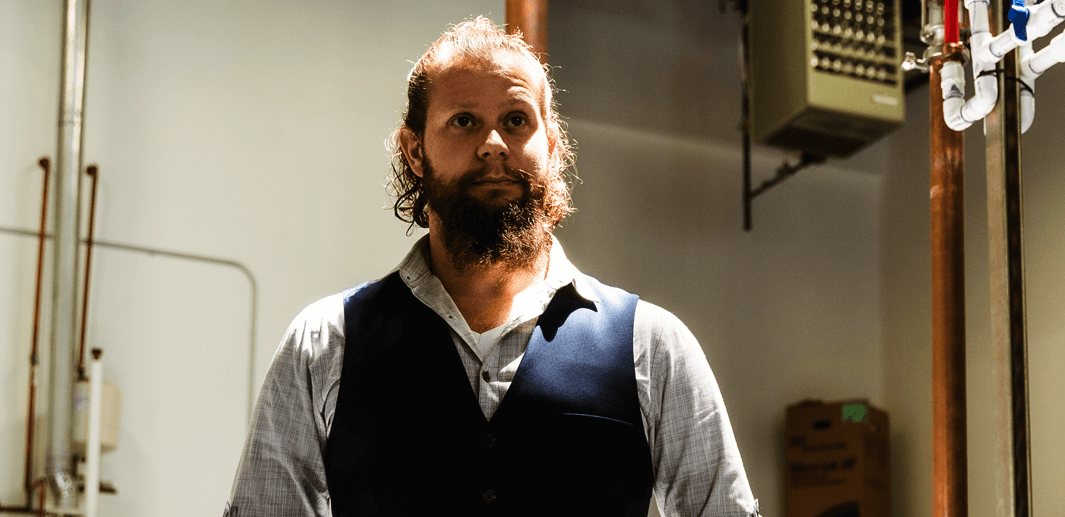 The Family That Distills Together…
---
Loveton Farms Distillery is Maryland's first family owned nano distillery. Specializing in craft micro batches of locally curated spirits for every pallet.
Our Master distiller, Raymond Fioravante, combines scientific accuracy with creative craftsmanship  to create unique spirit blends that rely on the local agricultural integrity of Baltimore Soil. Family owned & operated, we believe our batch process  is the key to the integrity in each bottle. We take our time to create the perfect synergy between natural & refined.
Our Mission
---
is to provide fresh meticulously refined spirits from local ingredients, which in family value with no detail spared.
We fully commit to ensuring the best small batch spirits coming directly from our hearts to yours. We aim to create spirits beyond impeccable taste because
We value hard work, family, integrity, & honesty,
And we never meet a stranger!
Spirits aren't just spirits to us, they are extensions of our hearts
It's a craft
It's our life
It's our calling.
We'd love to welcome you to the family.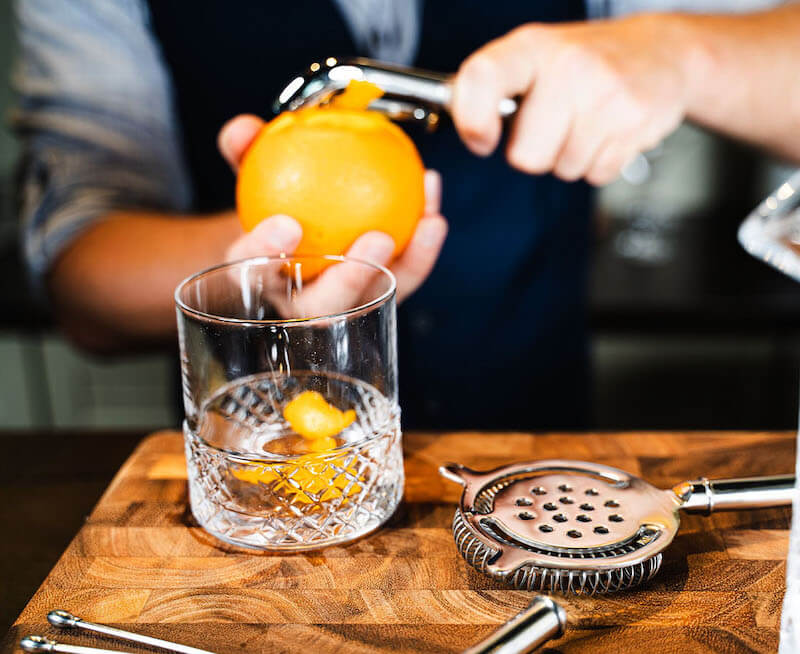 Our Culture and Values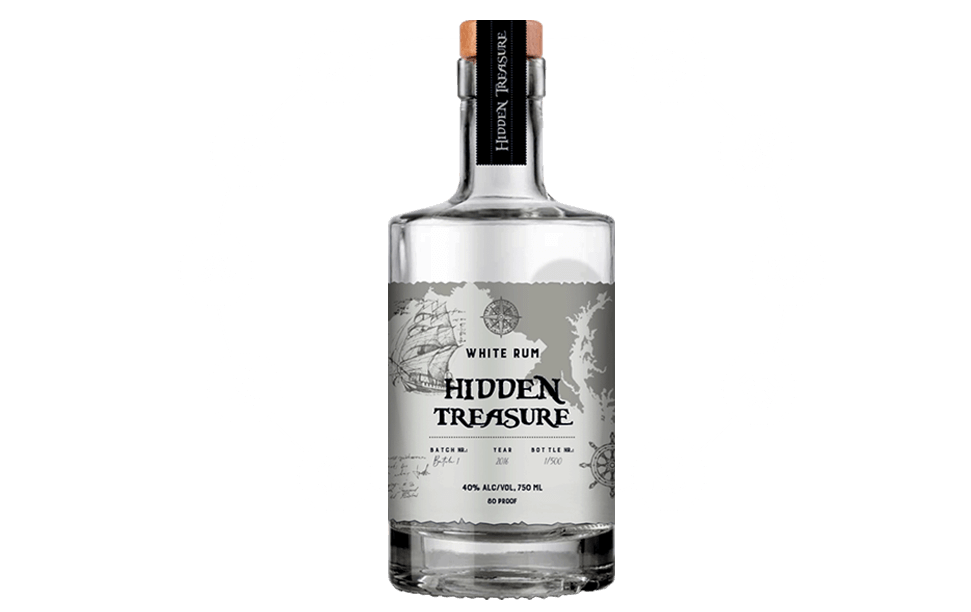 One Sip & You're Family!
---
Keep up with Loveton, check out the latest products & events.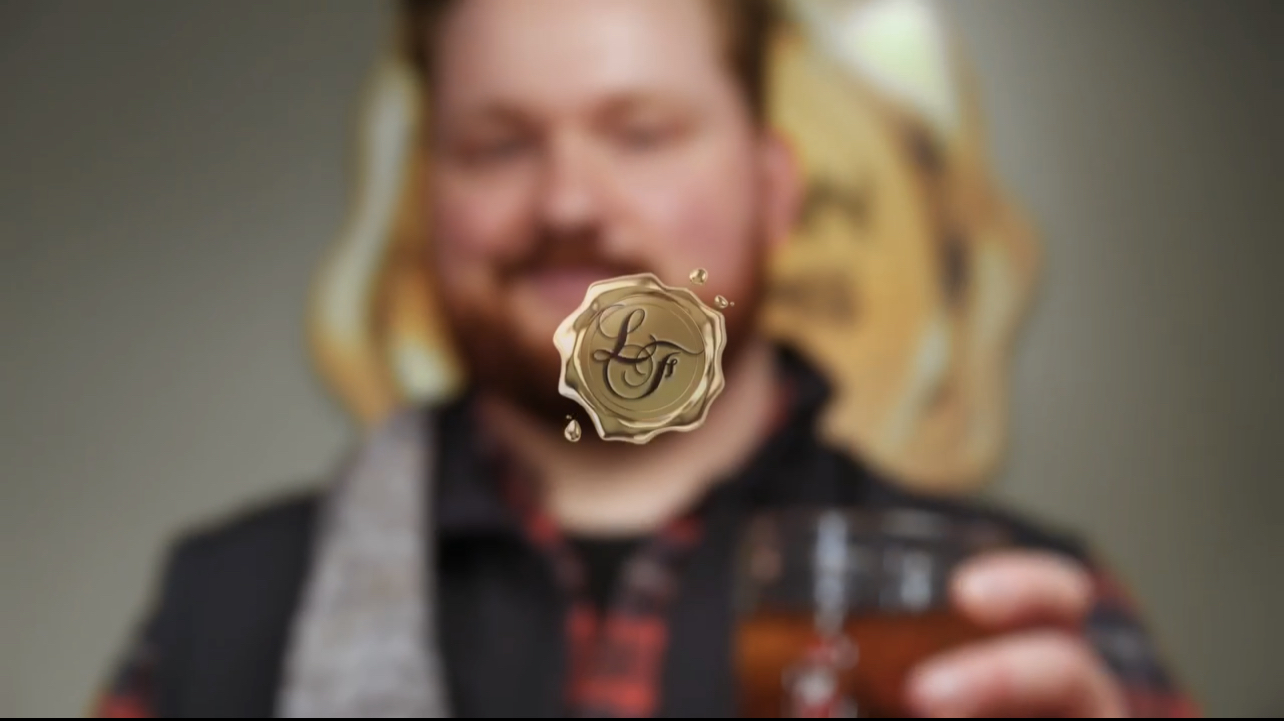 Libations with Loveton
From the table of ancient man to your local restaurant, wine has been a part of our history. Enhance your knowledge.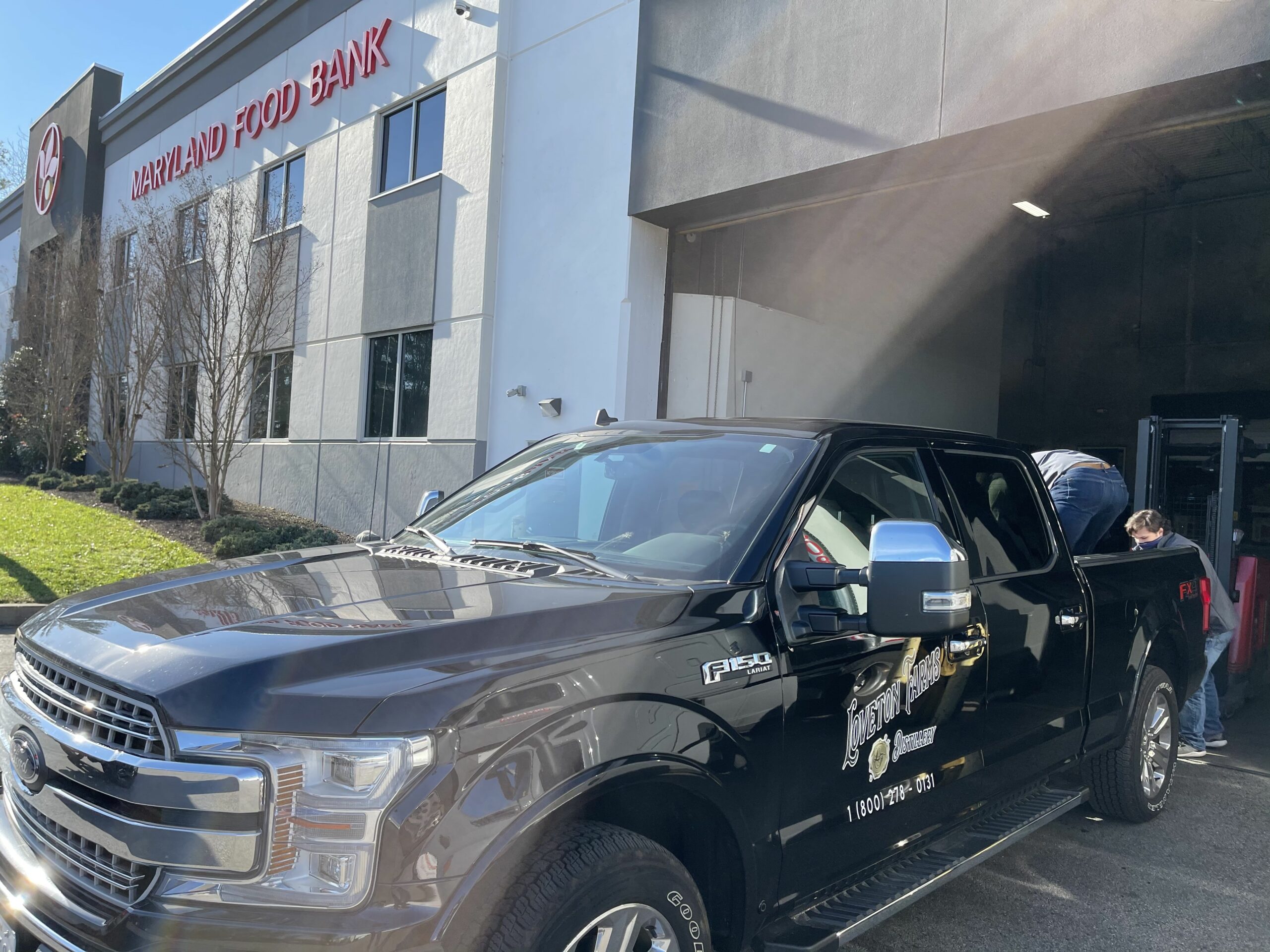 Loveton Cares
Wine is a rewarding experience, tasting it, collecting it, and sharing it. Enjoy four great bottles of wine per month.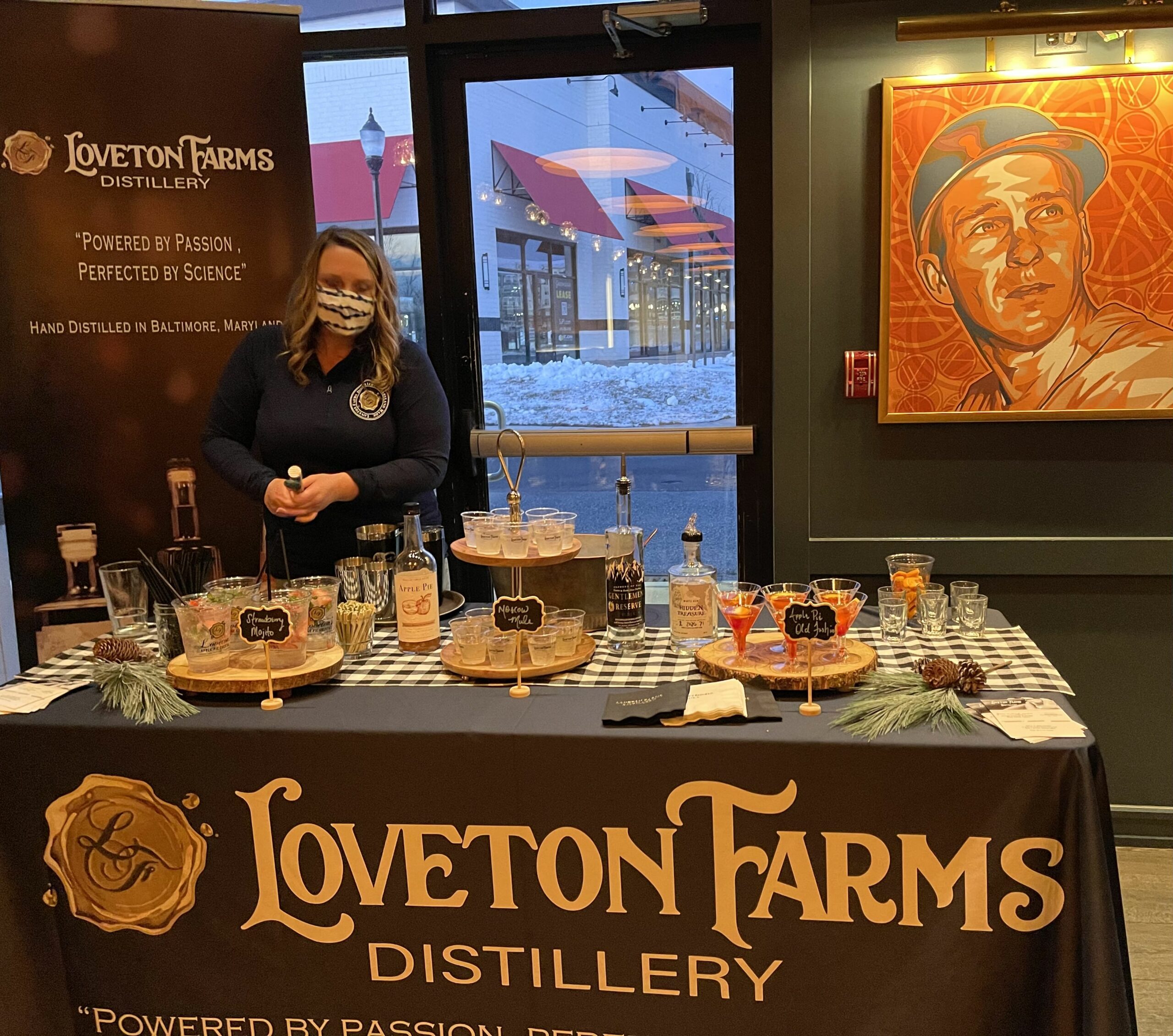 Michael's White Marsh Activation
Explore the world with us and enhance every aspect of life while you are building new wealth as a Wine Ambassador.