We're back! Open for Spring April 2nd!
Tell a friend, Loveton Farms Distillery will be open for business again this Saturday, April 2nd! We can't wait to see you again!
Loveton Farms Distillery
---
11620 Crossroads Cir Unit H, Middle River, MD 21220 | (800) 278-0131 | info@lovetonfarmsdistillery.com
Warm up by our fire pits, browse our gift shop, snag a bottle to go, or just hang out and enjoy!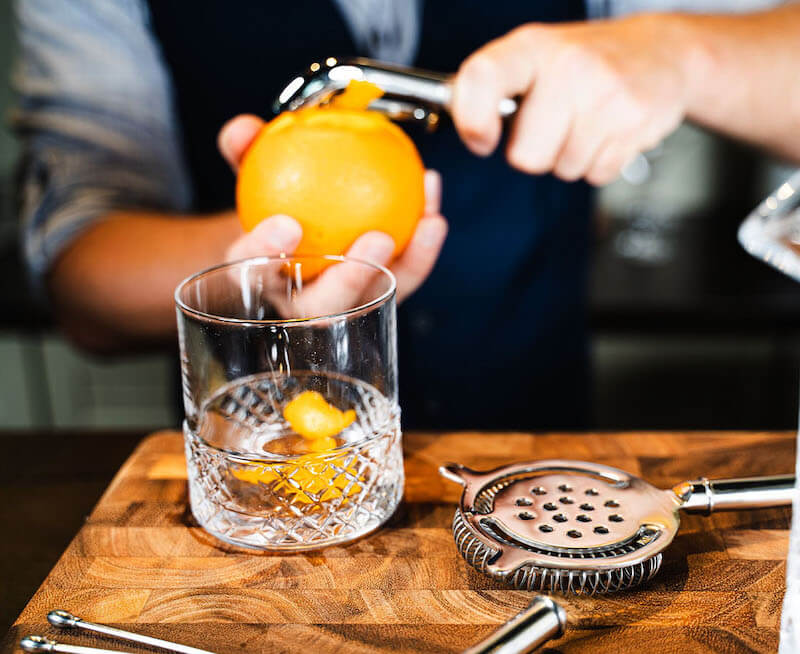 Open Saturday & Sunday 2-9pm
Monday-Friday reserved for private events
** Private Bookings: info@lovetonfarms-distillery.com**